The Cushion Boutique Live !!
See where we will be exhibiting this year
The Cushion Boutique
& Richard's Gallery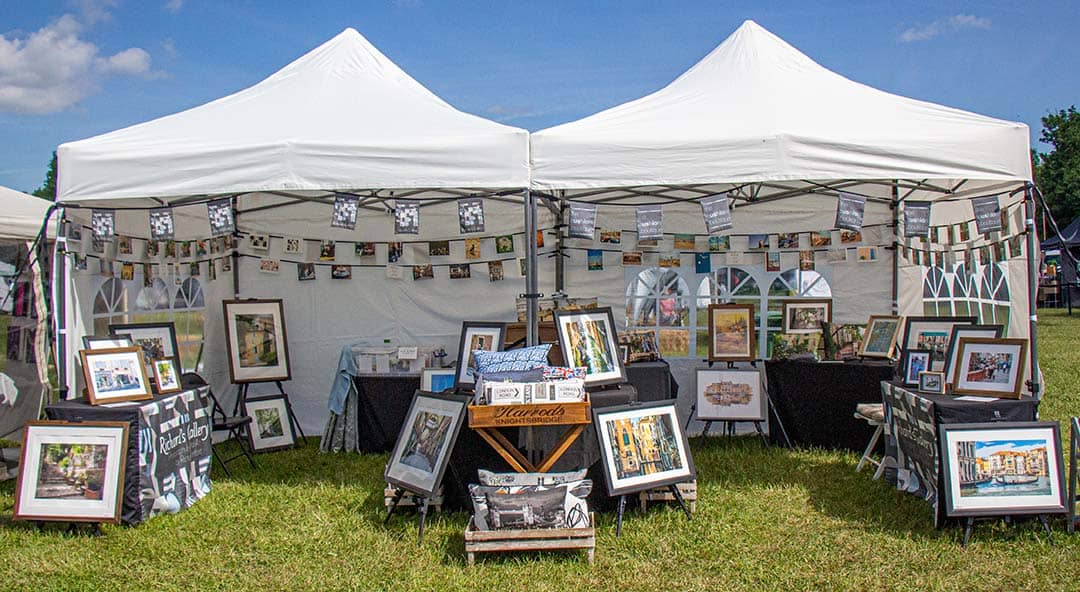 Again for 2023 Hilary will be joined by her partner Richard showing his digital art at Richard's Gallery
Despite 2022's heatwave we kept our cool and were delighted with the warm welcome we received from the many visitors to our pop-up gallery.  And so for 2023 we're re-fuelled, refreshed and ready to go and we're coming back with many new cushions, pictures and cards!
We would love to meet you so if you would like a long, leisurely tour of the gallery please have a look below at the dates & venues we have booked so far this year.  Please note that we are regularly booking new venues and events so please pop back every so often to see what's new.
Due to limited space in the gazebo we are unable to display all our stock at each event. but if you are interested in seeing a particular cushion from our website let us know which event you will be visiting and we will be happy to bring it along.